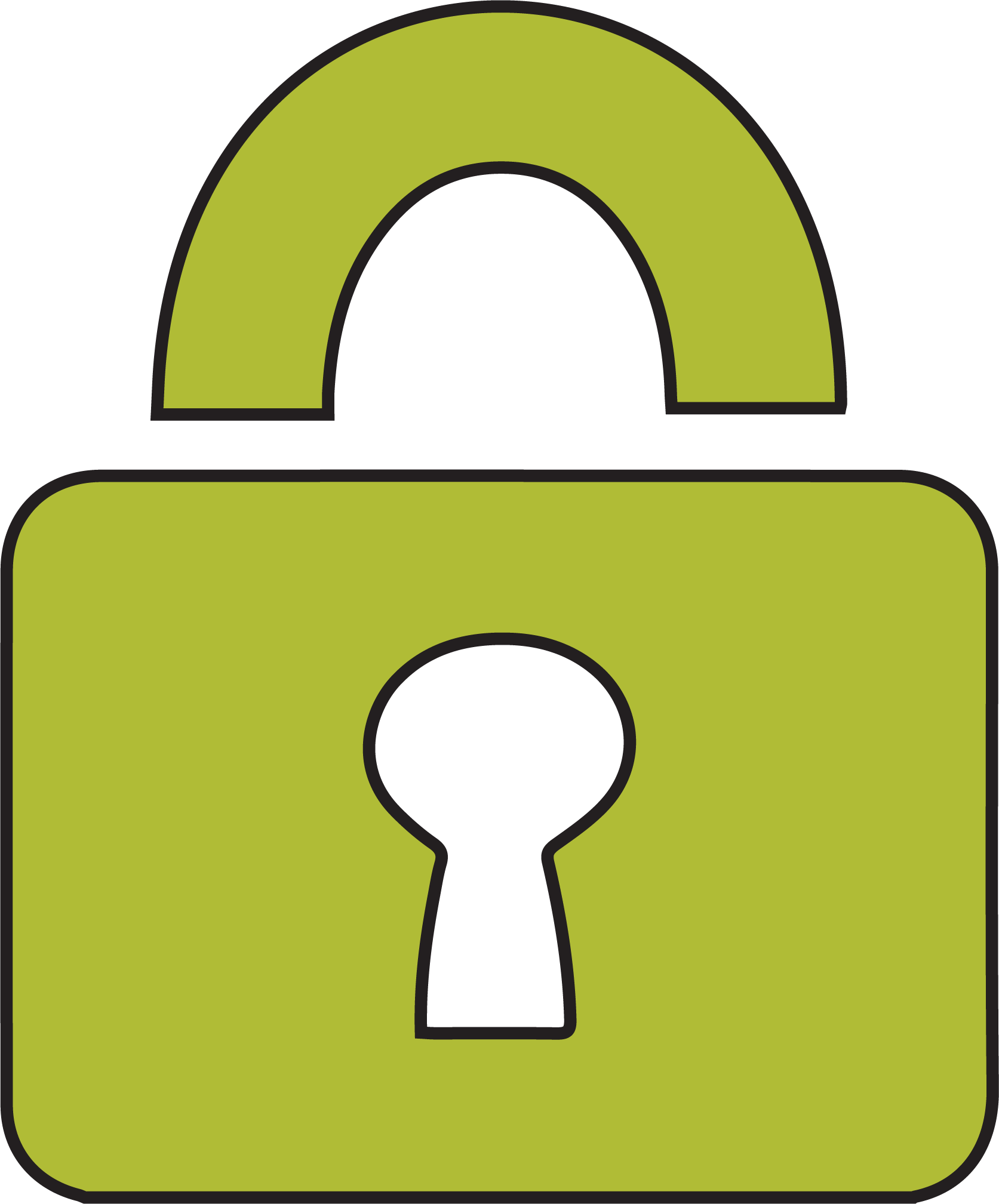 Send Secure Password
Never send by way of email sensitive information that might include credit cards, passwords or sensitive account information. This easy to use web service encrypts the data and deletes if after it has been accessed.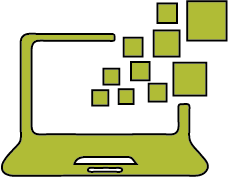 Remote Support
Use this link to install remote access software so we can assist you with your problem.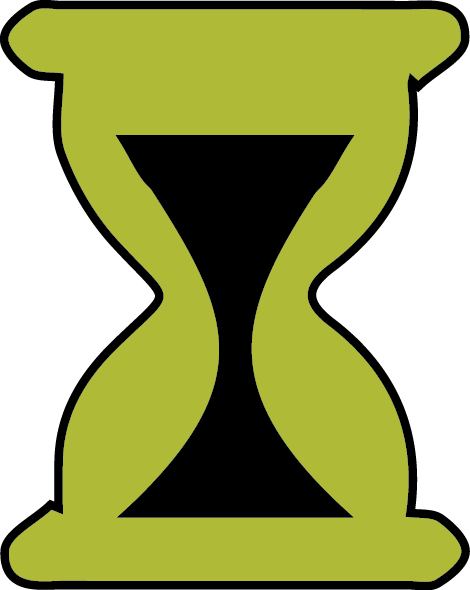 Speed Test
Use this link to test your computers speed. This tool will help our technicians troubleshoot connection problems with your internet access.